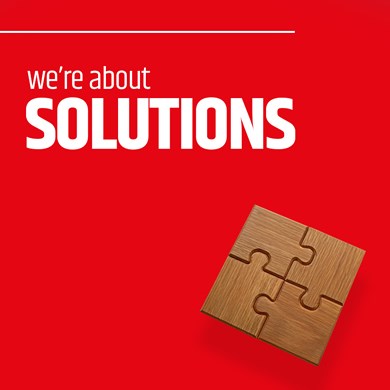 Clever software, added value services and new products for dealers to maximise opportunity
Data Direct has developed many solutions to combat cost and improve fulfilment processes. Our array of cost busting, time saving and efficient solutions will deliver an immediate and positive impact for all dealers.
All our current solutions have been used by our dealers for a number of years so we can comfortably state they are fully tried and tested.
In addition, we have researched changes in the market and the impact of Covid-19 crisis. As a result we have formed a range of off-the-shelf new products and exciting business opportunities that will help dealers open up new revenue streams or certainly bolster existing relationships with customers.
Our expanding PPE and Homeworking desk In addition, we have researched changes in the market and the impact of Covid-19 crisis. As a result we have formed a range of off-the-shelf new products and exciting business opportunities that will help dealers open up new revenue streams or certainly bolster existing relationships with customers. Our expanding