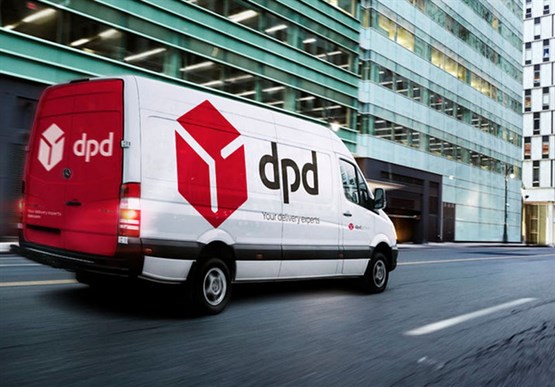 Next Day Courier Delivery
Place your order before 5:00pm Monday - Friday (excluding bank holidays) for all in-stock items and we guarantee your order will be delivered the next-working day. If your delivery address is UK non-mainland, most deliveries will still arrive the next-working day, but there are occasions when it might take 2-3 days.
What time will my order arrive?
If you are expecting a courier delivery today (Monday – Friday), your goods can be delivered up until 6.00pm. We are unable to obtain estimated delivery times from DPD. If your order is being sent by Royal Mail recorded delivery service, we are unable to determine which day your goods will be delivered, as the delivery schedule is variable, typically 1 – 3 working days.
Our full range of delivery options are below:
Standard Next Day
Pre 12 Delivery
Pre 10.30am Delivery
Pre 9.30 Delivery
Saturday Delivery