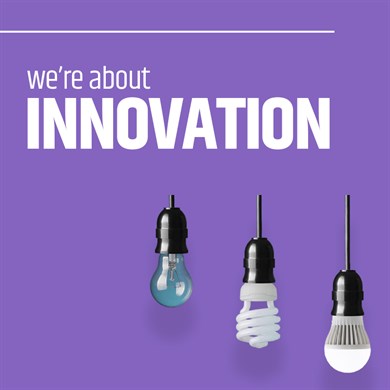 Innovations designed to discover new revenue streams?
With Covid-19 forcing huge changes in working practices, Data Direct continually identifies new ideas that help establish new revenue streams.
From our established LED lighting and Solar solutions through to our growing range of workplace PPE solutions, including sanitiser dispensers, thermometers and hygiene products combined with technology can all add new and exciting opportunities to a dealer's business. Data Direct has built up an extensive PPE offering which meets with our strict quality standards is available to order now.
Finally, expert design and manufacturing from DDB, our sister company allows us to create quality products that can complement a dealer's core business. Our new Homeworking desk range consists of practical, affordable and home friendly desks that meet a growing demand for home office solutions.