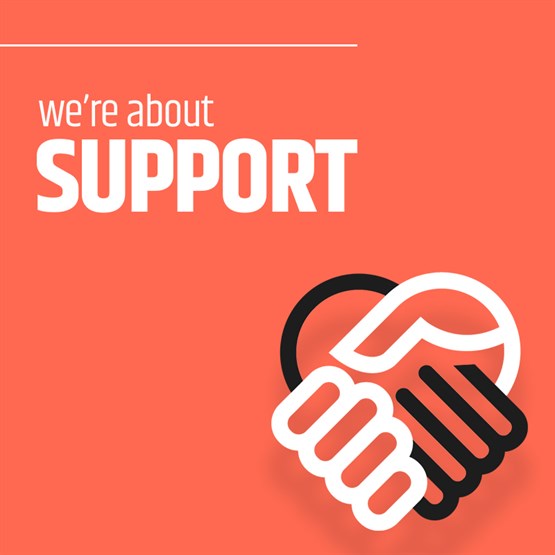 Do you know the true cost of running your after sales operation?
Finding a product at the best price is always a satisfying feeling and you may be thinking that your current consumables and parts supplier is giving you everything you need. But are they?.
Having listened to the pain points of hundreds of dealers we have not only perfected a reliable supply chain of quality products at great prices, but created our SIMPLY range of fulfilment and MIF management solutions, designed to help dealers increase sales, reduce business costs and simplify everyday processes so they achieve more profit and customer loyalty.
Flexible credit arrangements are available, as are our tangible products and services designed to be offset against your business costs.
Data Direct is here to partner with and support the dealer channel only. That's all we are interested in. Talk to us today to see how we can help your business now.